In our community we focus on two ( 02 ) plans, in which the designer can upload their works according to their experience and scope to develop projects in our web portal.
Benefits for the Freelance Designer. 
At the moment of registering as a freelancer you can upload up to a maximum of 3 designs in your portfolio.
We recommend that you buy one of our plans ( standard / premium ) and will be taken into account for future projects according to the specifications of the contest, provided you meet the requirements of the contractor at the level of design (style, quality, creativity, responsibility).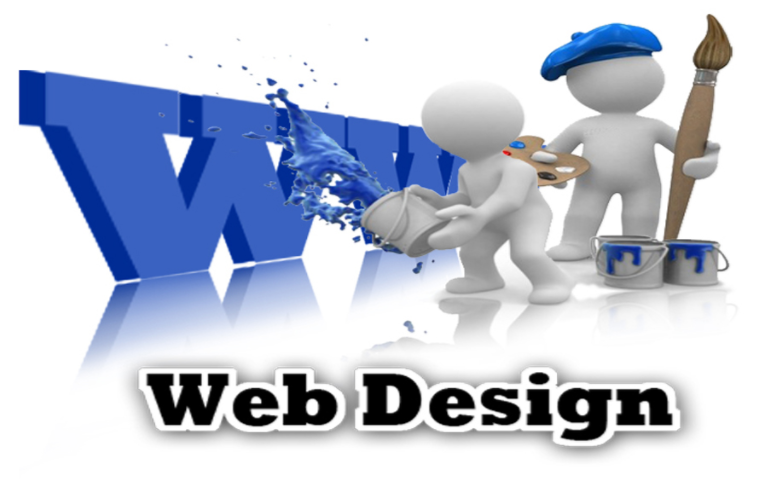 OUR AFFILIATION PLANS AS FREELANCE: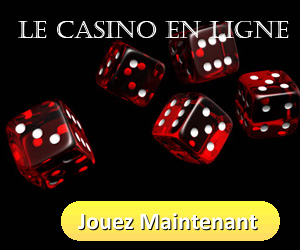 STANDARD PLAN:
With the  Standard Plan  you can upload up to six ( 06 ) designs  or projects to your personal profile . Acquire the  Standard Plan  and start earning money. sign up ++ PREMIUM PLAN: With the  Premium Plan  you will be able to upload a maximum of fifteen ( 15 )  logos  or projects to your portfolio , with this plan you may have a greater possibility of hiring of www.disenadorfreelance.com and will automatically enter the list of designers recommended …
Acquire the  Premium Plan  and start making money. sign up ++
FREELANCE PASS ACCOUNT:
Once you register as a Standard / Premium User and demonstrate your potential as a designer and professional through successfully completed projects, you will be rewarded with a Freelance Pass Account.
With Freelance Pass you will get exclusive access to the best projects in our community .  Remember only the best Freelancers will be accepted to join our Freelance Pass Program  as customers will be paying for optimal service and great quality of both design and web programming.