1 –  In the main page you will find a link " Publish Project " click, complete and send the registration form in our web page  DesignerFreelance.com.ve  and you will be registered automatically.
2 –  Choose the Design Plan  for your Logo  that best suits your budget and company.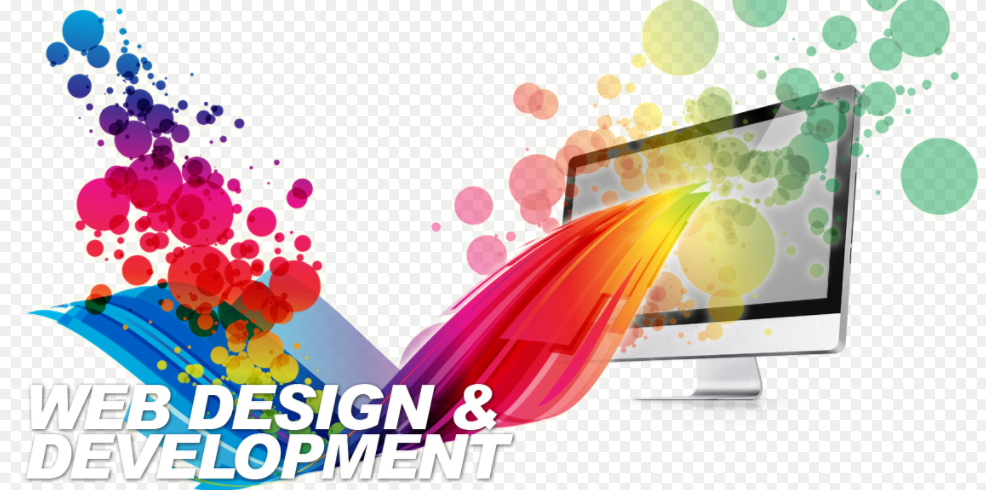 3 – You will   pay through our  PLATFORM , remaining the money in guarantee until the  DESIGNER selected by you finish the  Design of your Logo  and send all the editable formats, copyright of the design files, so that you can print or make modify in the future.
4 – Freelance Designer  is responsible for 100% of your project, and will be the one who selects the  ideal designer according to the  QUESTIONNAIRE  to fill the client for the respective logo design.

5 –   You can pay the Logo Design with the paypal payment gateway   if you are in the  Foreigner  or in  Bolivars . ( Bs .) If you are in  Venezuela  by means of Bank Transfer.
7 –   When we confirm the completion of the project and the conformity of the same and being the client according to 100% will be made the cancellation to the  Winning Designer and qualified for its good performance.
8  – If I have doubts, such as contact for consultation ?
Our Support Team will be available 24 hours a day throughout the week to give you all the help you can, or if you prefer you can communicate via email to  support@disenadoresfreelance.com